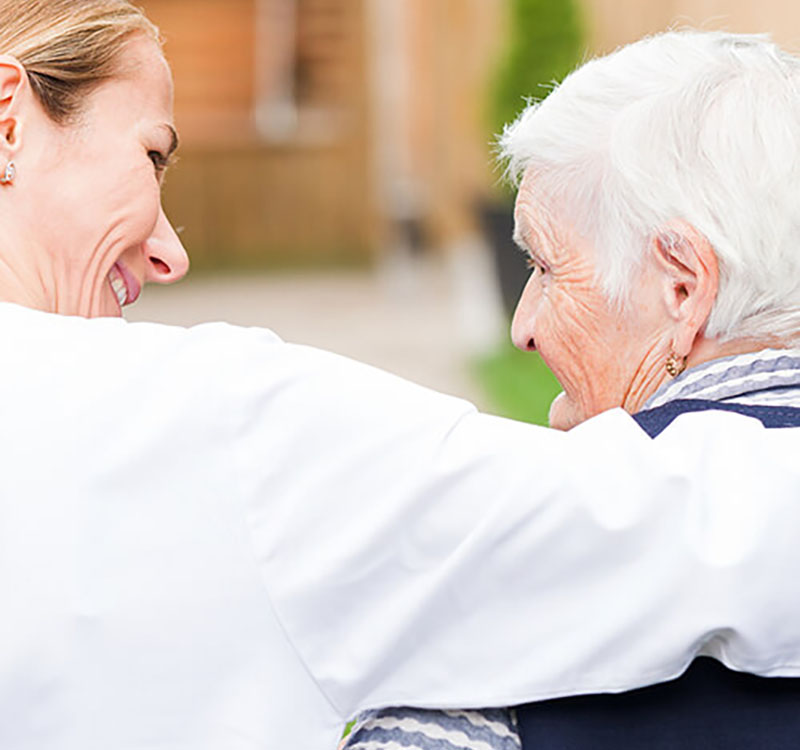 We offer a person-centered approach to keep seniors safe at home, instead of somewhere else.
---
Home Care and Companion Provider
BJ Homecare is a locally owned and operated in-home care provider in Alexandria Virginia. We are proud to offer you personalized care to aid your loved one at home.
The personalized home care services provide assistance to disabled, recovering, injured, or elderly individuals. Specialized services are offered on a needs-based assessment according to your loved one needs. And the qualified caregiver services and companionship in Virginia are offered on a flexible and convenient basis.
---
Professional Caregivers
The professional caregivers offer compassionate care to adults and children. Plus, services are available from 3 hours at a time to 24/7, including holidays and weekends. While remaining in the comfort of your own home, our goal is to help clients with their personal tasks. Knowing that their loved one is receiving quality personal care, is one less worry for family members.
Moreover, as a home care, we abide by HIPPA regulations. Confidentiality and discretion is always exercised when providing care to our clients. Client information discussed with us is preserved with respect to their dignity and privacy.